Welcome to Billy Joe's Bar-B-Q

Party Trays

All trays will feed approx. 25 people

Sandwich Tray........................$80.00

Vegetable...............................$45.00

Cheese & Crackers................$60.00

Fruit Tray (Seasonal).............................$54.00

 BBQ Platter served with three meats and garnished with potato salad..$90

Let us cater your next special day....

Looking to feed the office or large group?

         Choice of Meats:     Choice of sides:

            Brisket                           Dirty Rice

           Chicken                       Baked Beans

         Pulled Pork                   Potato Salad

             Link                             Green Beans

             Ham                           Mac & Cheese

           Turkey                            Cole Slaw

          Pork Loin                           Corn

Includes pickles, onion, bread, plates, silverware, 

sweet & unsweet tea

Prices for Pick-up or Delivery($20 fee)

One meat with three sides.........$9.75 a person

Two meats with three sides.......$12.75 a person

Three meats with three sides....$14.25 a person

                                  Desserts

Banana Pudding

Small...............................$20.00                   

Large...............................$40.00

Cobbler...........................$20.00

Apple, Peach or Cherry

__________________________________________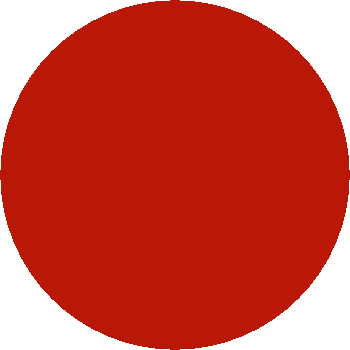 Interested in something other than barbeque?

We can fulfill almost any request!!

From the Catering Staff....

   We understand that in order for you to relax and enjoy the entire event, it is necessary that you have absolutely nothing to worry about. At Billy Joes BBQ, we know that a catering company is only as strong as the service they provide. We strive to find the best combination of staff members to work together and make your event unforgettable. 

Our experienced event planner, incredible work staff, and exceptional quality of food will provide you with a reassurance that all your wants and needs will be met for your event. 

     Although each event we cater is unique, you can have complete confidence in the consistently friendly and over-the-top service we provide for each of our clients and their guests. Our sterling reputation wasn't built overnight, we have been catering events for over 40 years and our professionally trained and experienced staff knows how to provide a calm and organized environment for your event.


Let our catering services make your special day exactly what you always dreamed of....

Specialty Items

Main Course:

Stuffed Pork Loin

Smoked Chicken Breast

Grilled Salmon

Roast Beef

Pulled Pork

Steak of your choice

Chicken or Shrimp Fettuccini Alfredo

Turkey Breast

Chicken or Beef Fajita's 

Side Dishes:

Scalloped Potatoes

Rice Pilaf

Green Beans

Fresh Steamed Vegetables

Garlic Mashed Potaoes

Green Salad

Pasta Salad

Breads:

Toast

Rolls

Croissants

Garlic Bread

Beverages:

Sweet Tea

Unsweet Tea

Lemonade

Garnishing's:

Pickles

Onions

Call to make an appointment with a catering consultant today.....

Pie..................................$14.00

Chocolate & Lemon

Pecan or Apple Pie........$12.00

​Pumpkin Pie...................$10.00