Welcome to Billy Joe's Bar-B-Q

A Great Family Tradition Since 1973.

For more than four decades, we have strived to offer legendary barbeque with true hospitality. From the time the doors opened in 1973 at the first location on the corner of Armstrong and 1st street in Port Neches, Texas, at the end of a meat market till the present day location we serve out of today we have continued to stay true to our family tradition and values.

Family Owned. Family Operated. Family Tradition.

Extraordinary barbeque specialist prepares tender brisket, savory chicken, and much more. We artfully crafted a menu of our family favorites to share with your family. Our friendly staff is here to give you a unforgettable experience and make you feel apart of our family.

We at Billy Joes BBQ are proud of our family traditions. Family owned and operated for 40 years in Port Neches, helps us maintain that small town character and the family values that we were all raised with and continue to instill today. God, Family and Country are the principles that we try to adhere to in wholesome, home cooked meals, served in a relaxed and friendly atmosphere is what we strive for to start a relationship with each new customer. 

The Richards Family & Staff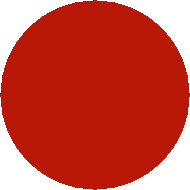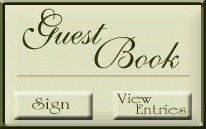 Sign the Guest Book-Let us know how we are doing and how we can better serve you-The Richards Family & Staff

Call

 409.727.1482

Get a quote! Anytime!

Any size!

Let us Cater your big day!

Booking 2018-2019 Weddings now!

Happy Valentine's Day!

Where will you bring your sweetheart?

At Billy Joes we are offering a seafood platter for only 

$39.99

Platter will be served from 4pm-8pm on Valentine's Day! 

Includes fried shrimp, boiled shrimp, fried fish, hushpuppies, jalapeno poppers, sausage, corn on the cob, red potatoes & three dipping sauces! 

For our 45th Anniversary we are giving away a prize once a month for the whole year! Stop by to put in your name for the drawing!

Cleo Baltimore Scholarship fundraiser will be February 13th! All Day!